City of Steam is a browser-based free-to-play MMORPG by Mechanist Games that combines a unique atmosphere with impressive storytelling.
Set in an industrial fantasy world, City of Steam brings players into a unique and engrossing environment. From the opening cinematic you get a sense of what life on the World Machine is like, and as you enter the world and begin to explore you begin to see that the world is in turmoil. With unique storylines for each of the game's eleven races, the lore within the game is immense. City of Steam's presentation is aided by dialogue-driven NPC interactions, an orchestral score, and creatively inspired world environments. Oh, and the entire game runs at 60fps within your browser.
A key element to City of Steam is it's story, and Mechanist Games is taking steps to ensure that all players can engage in the story at their own pace. While the game is an MMO, players can progress through the game much like a traditional singleplayer RPG. Joining up with others does have its benefits though, as a party of players can take on challenges to obtain orbs that can be used to potentially create items ingame. Furthermore, the indepth skill system will certainly have strategists working to develop custom talent builds to get an edge in combat, and the quick action-oriented combat will keep you clicking.
Although I was only able to remain on the World Machine for a short period of time during my playtest, I can confidently say that City of Steam is attempting to push the boundaries of what free-to-play MMOs are all about… and all within the comfort of your browser.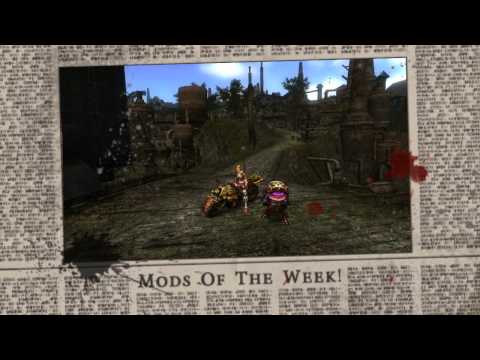 Features:
11 playable races, each with unique quest lines and abilities.
4 classes with dozens of abilities and branching profession choices.
10 massively multiplayer hubs with hundreds of levels to explore and quest-giving NPCs to meet.
Wear tricornes and bowlers to step out in style! Find thousands of randomly-generated pieces of equipment and cosmetic items bursting with steampunk flavor.
Gauges and gears everywhere! Modify every weapon in the game, giving your gear the bonuses and appearance you crave.
Be the envy of all your friends as you zoom by on a sleek steambike or state-of-the-art jetpack!
Try team and solo Challenge Dungeons to test your skills to the limit!
All the MMO features you expect: a player-driven Marketplace, team matchmaking, up to 5v5 PVP battles, and more!
The breakthrough browser MMORPG, soon to be available on Steam with your help!
City of Steam still needs your votes, so head on over to their page on Steam Greenlight and set the gears of Greenlight in motion.